An important feature of rose plastic is our in-house tool shop. We design, manufacture, and maintain our own blow and injection molds for our packaging. Why do we do this? Because it gives us full control over the integrity of our tools and the consistent quality of our packaging. And that in turn determines your level of satisfaction.
And yes, we could certainly get by without our own tool shop – if we didn't care about quality.
However, the quality of our plastic packaging is extremely important to us – because your satisfaction is too. Which makes the quality of our tools such a big deal. Sure, we could have them made elsewhere, which would probably be cheaper. You can always find cheaper. But finding better is the hard part. The bottom line is that our extensive experience, which we've gained over many decades, can't simply be "bought in".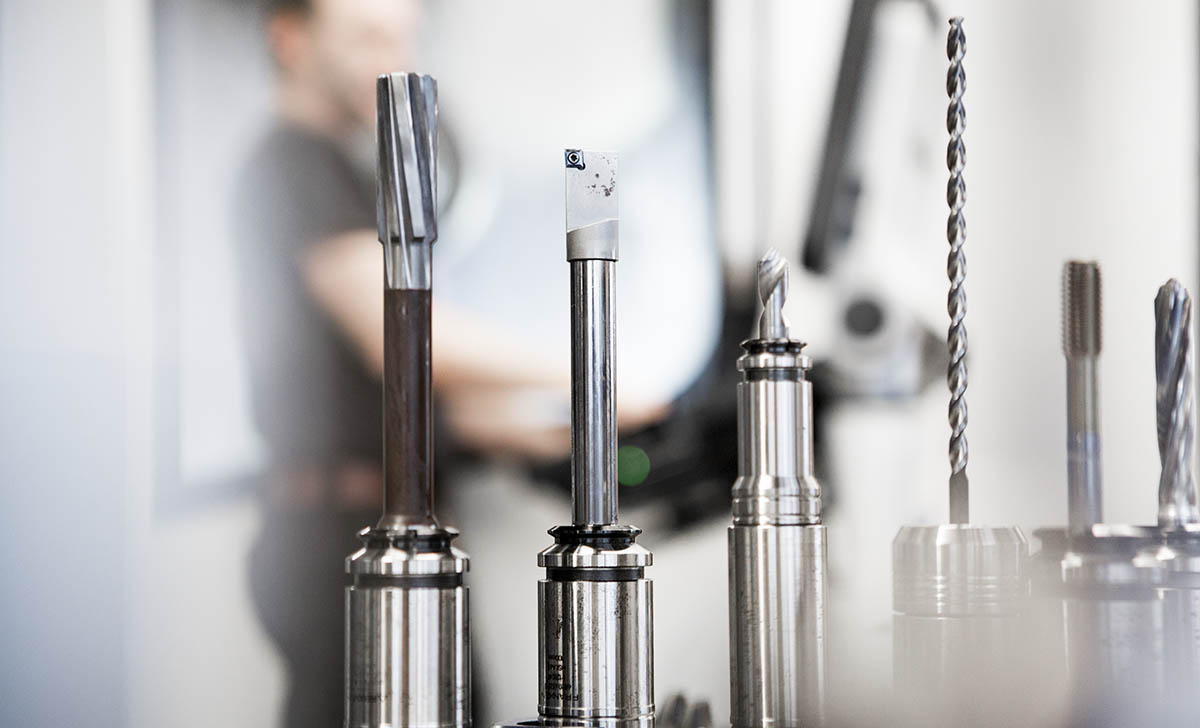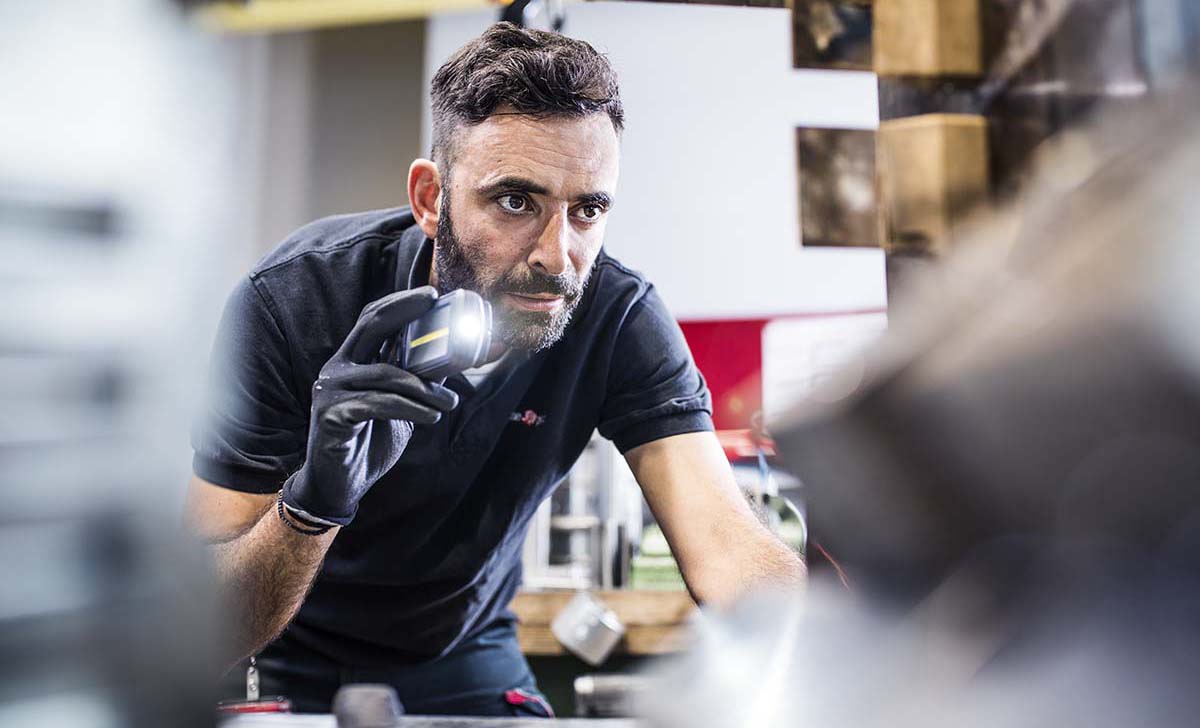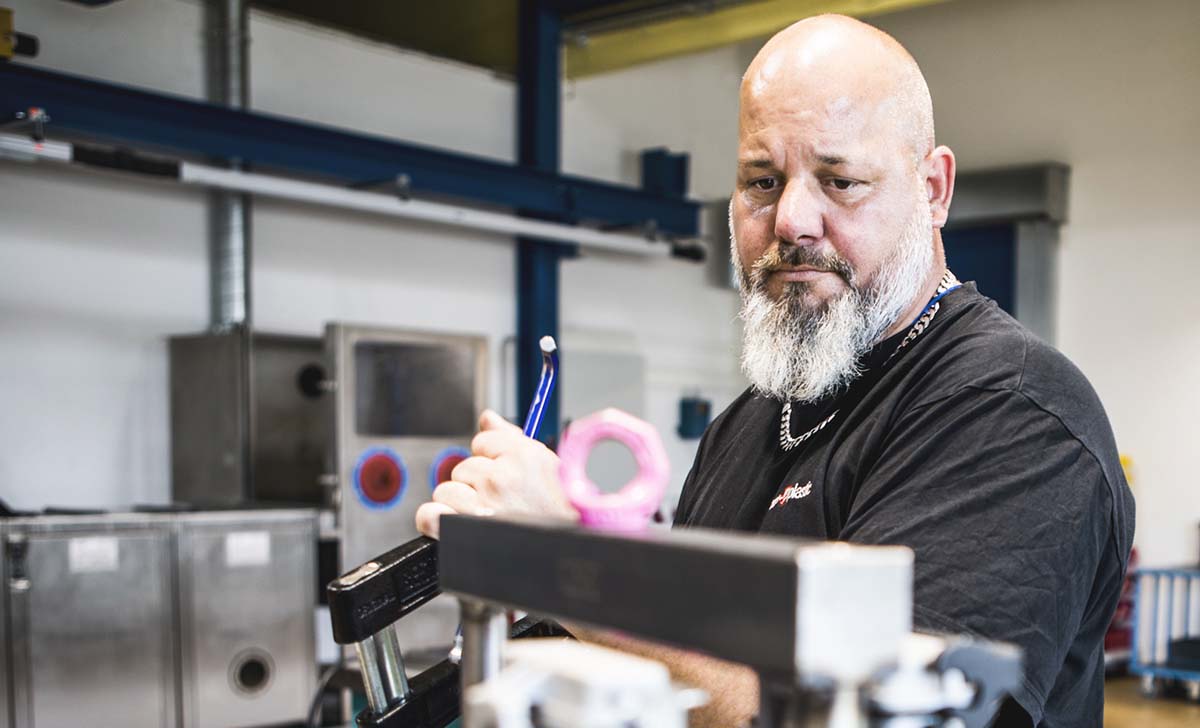 Decades of knowledge and know-how are maintained in our tool shop.
The reason: over the decades we've acquired a wide spectrum of specialist knowledge. This has resulted in patents being awarded not only for many of our products, but also for our tools. Our highly qualified development engineers and designers create numerous specially designed and optimized molds that are replete with special features and technical refinements.
In other words: A huge amount of specialist knowledge and experience goes into our mold making. In addition there are numerous factors that must be considered during production and manufacturing. All of this means that having our molds produced elsewhere just wouldn't cut it. Our well-versed team knows the various challenges and available measures to ensure we meet the especially high quality requirements for our molds.
What our employees say ...
"

Precision is our top priority in manufacturing our production tools. So that our customers will also say: This is precisely how we wanted our packaging.
Marcus Heubuch, toolmaker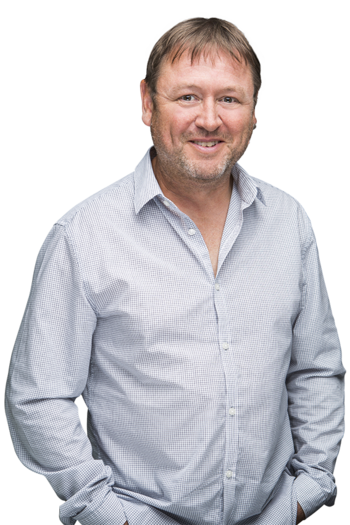 What our employees say ...
"

The quality of our products is very easy to measure: By the degree of satisfaction of our customers all over the world.
Raymond Löwe, Manager Injection Molding