The following products might interest you as well: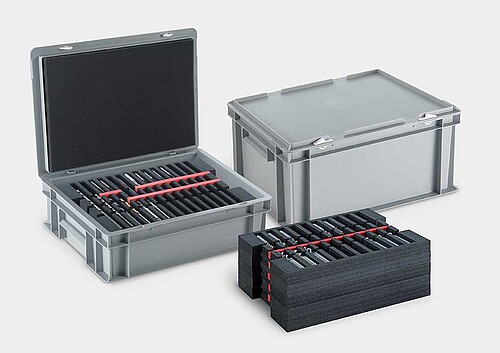 LogisticSystem
One box - countless possibilities! Packaging system for safe storage and transportation of tools during reconditioning
Go to product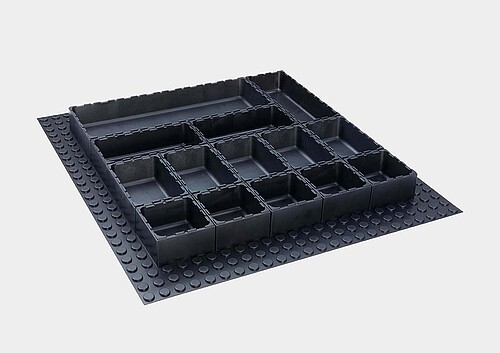 AQURADO Sets
Versatile drawer storage system for garage workshop, laboratory, office and home - modular, customized and installed in seconds!
Go to product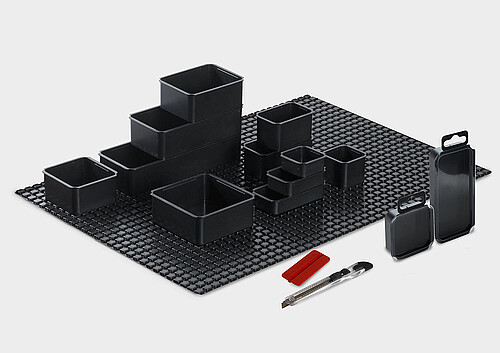 StorePack Modules
Smart packaging, sales promotion and storage system in one solution - perfectly organized and safely stored.
Go to product